There aren't really any requirements to have one of these tbh, other than please be Jack's friend or family to adopt a goat
So let's start
Goats:
Oldest:
Male, No Disability (TAKEN BY LOGAN)
Middle Children:

(LEFT) Female, Funny Leg (taken by Scarlett) (MIDDLE) Male, Blurry Sight (RIGHT) Male, No Disability
Youngest:
: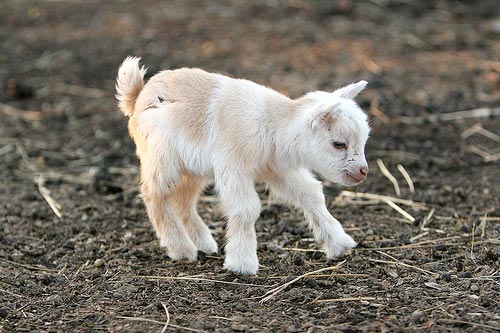 Female, No Disability (Taken by Lynn)
Ad blocker interference detected!
Wikia is a free-to-use site that makes money from advertising. We have a modified experience for viewers using ad blockers

Wikia is not accessible if you've made further modifications. Remove the custom ad blocker rule(s) and the page will load as expected.