(Credit to ItzNailo for the border/text)
Faline Hirria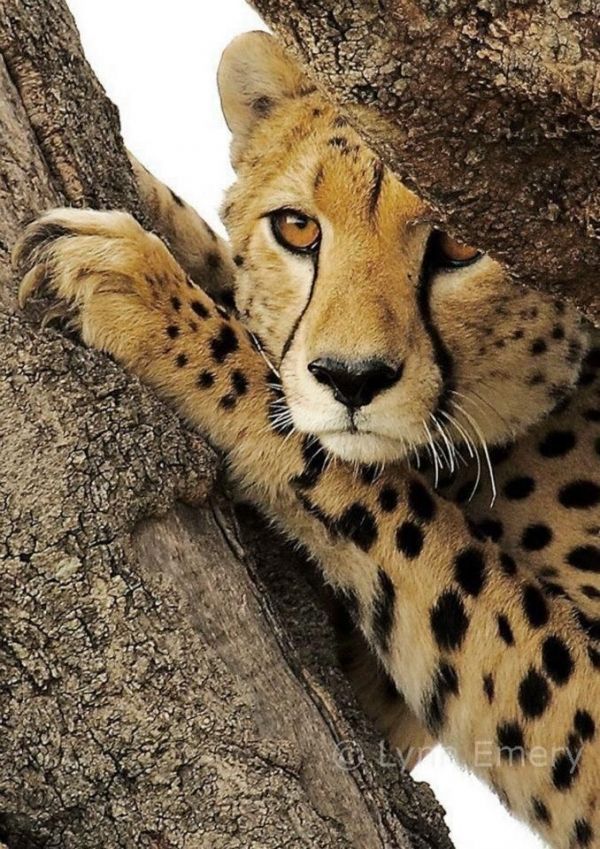 About
| | |
| --- | --- |
| Gender | Female |
| Age | 15 |
| Hobbies | Taking Photos Of Nature |
| Sexuality | Straight |
| Birthday/Zodiac Sign | August 26th, 2002 (Virgo) |
| Interest/BF | None (yet ):3) |
Description
She's a genuinely chill person with barely any friends. She's soon going to have 1 pupper that she'll name Ambassador. She has grey hair (dyed) and brown eyes.
Gallery
Ad blocker interference detected!
Wikia is a free-to-use site that makes money from advertising. We have a modified experience for viewers using ad blockers

Wikia is not accessible if you've made further modifications. Remove the custom ad blocker rule(s) and the page will load as expected.